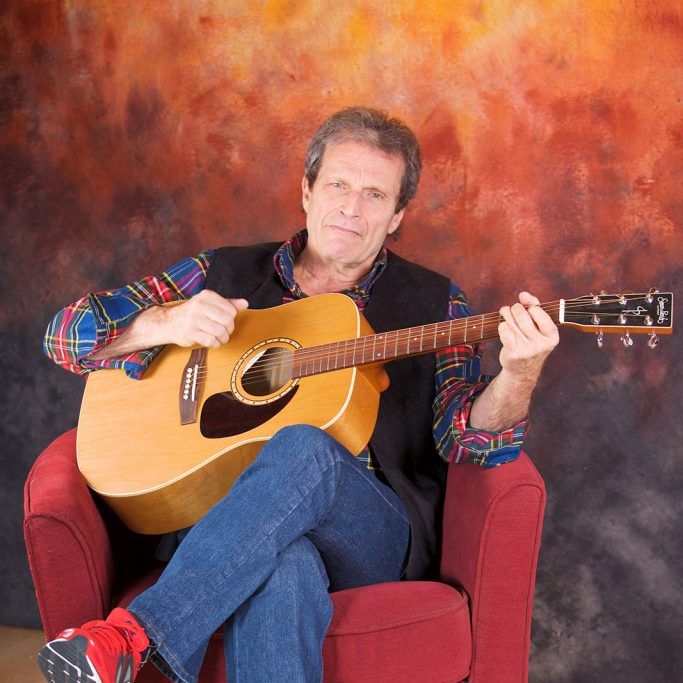 www.sobermanmusic.com
Allan Soberman is a singer/songwriter/musician and cantor's son based in Toronto, Canada. He started his career as a bassist with many folk acts in and around Toronto in the early to mid 1970's. He has accompanied people such as Grammy award winners Dan Hill and Ben Mink,(K.d. lang co-writer/producer), Bill Hughes (of Lazarus),  and Canadian icons, Stringband,.  He has appeared with acts opening for  Billy Crystal, Billy Joel, Maria Muldaur, Sonny Terry and Brownie Mcghee, the Paul Butterfield Blues Band,   Steve Goodman and  J.J. Cale . In the 1980's,  he was active  as a session vocalist in  television and radio commercials and on  recordings. During that period, he was also co-writting  with many of Nashville's best  songwriters.
In  2001, after completing a tribute compilation CD to his late father, Cantor Morris Soberman, he recorded  an entire CD entitled "Searching for My Voice"  that placed liturgical  melodies learned as a child into  unique contemporary settings. He has since added a second CD of similar musical  material entitled "The Quest Continues" and a power pop CD of original tunes.
Allan is now working on  a one person bio-musical stage show entitled  "Searching for my Voice". 
"

Add to this the talents of a one man rock band and the urgency of one Jewish man reconciling his present with his past and you have insistent music from a passionate, singular voice " - Bryan Baker
— Discover Sounds Magazine